Contact Me
Get In Touch!
Ask A question Or Schedule a Consultation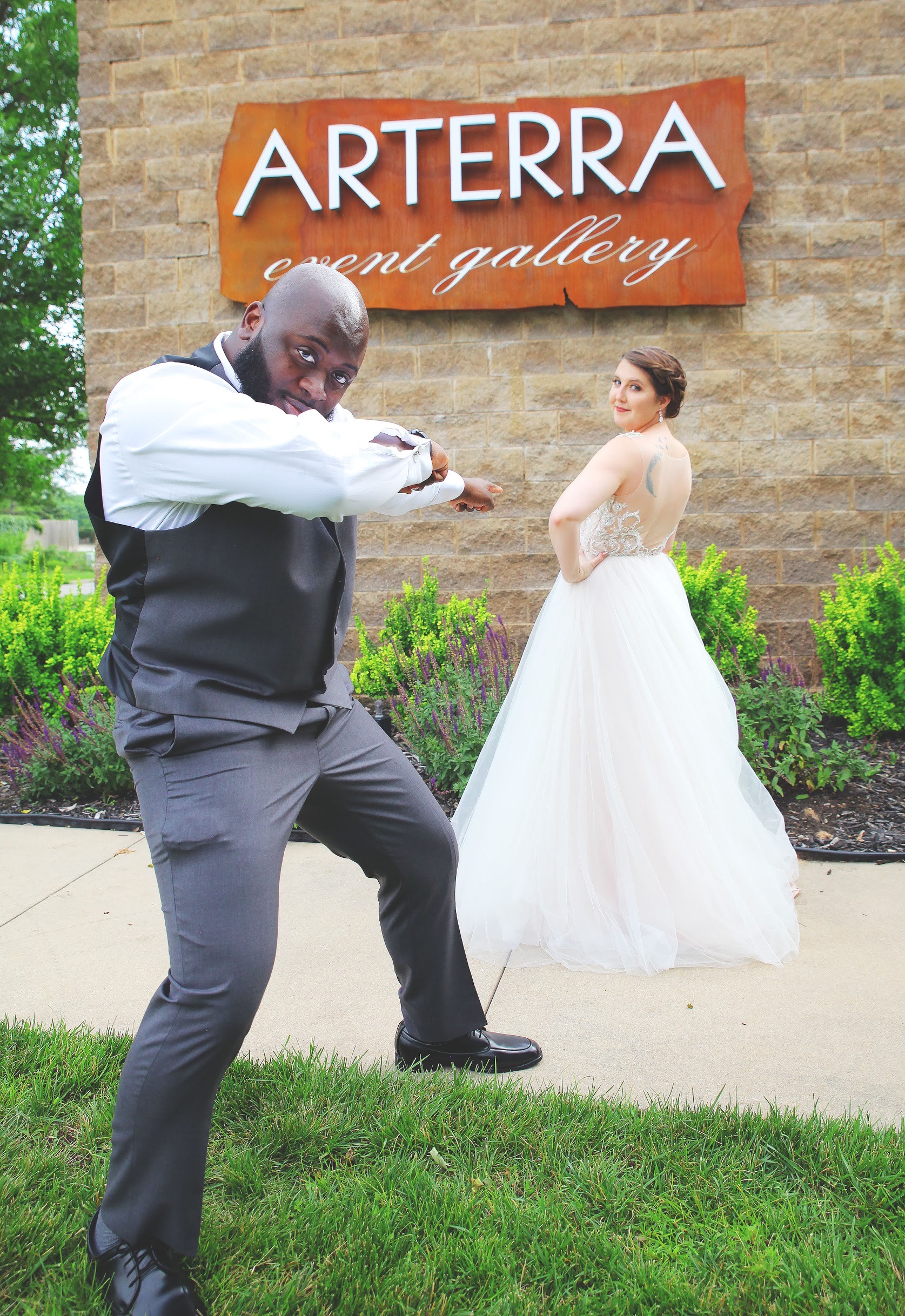 Frequently ASKED QUESTIONS
Is there an additional charge for ceremonies?
No, the cost of the ceremony is included in your room rental.
What is your capacity?
We can accommodate 200 guests for a seated dinner. We can host up to 350 for cocktail style gatherings.
Do I need to have a DJ?
No, you will have full access to our A/V system. You will however be required to have an MC that is not in your wedding party to make announcements, adjust volume, etc.
How much time is included in the room rental?
5 hours for receptions, 6 hours for ceremony and reception.
Do we get to have a rehearsal? Is there an additional cost for that?
Yes, all our clients receive a one-hour rehearsal time included in their room rental.